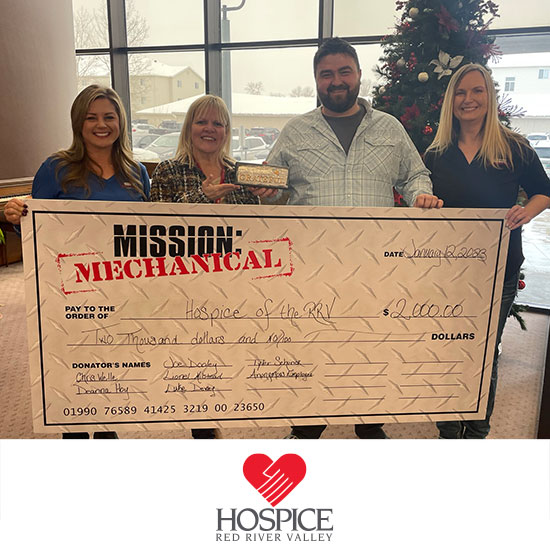 Hospice of the Red River Valley
Hospice of the Red River Valley provides intensive comfort care for those with a life-limiting, serious illness who have chosen to stop curative treatments. Hospice relieves pain and symptoms while attending to an individual's physical, personal, emotional and spiritual needs.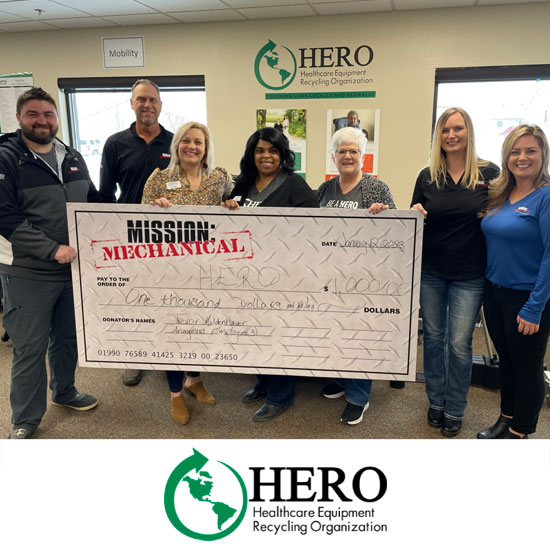 HERO, HEALTHCARE EQUIPMENT RECYCLING
HERO's vision is to focus on practices that sustainably provide medical equipment and supplies to enhance the quality of life. They accomplish this by recycling through redistribution locally and globally, engaging in partnerships that support our efforts, and managing retail and resale.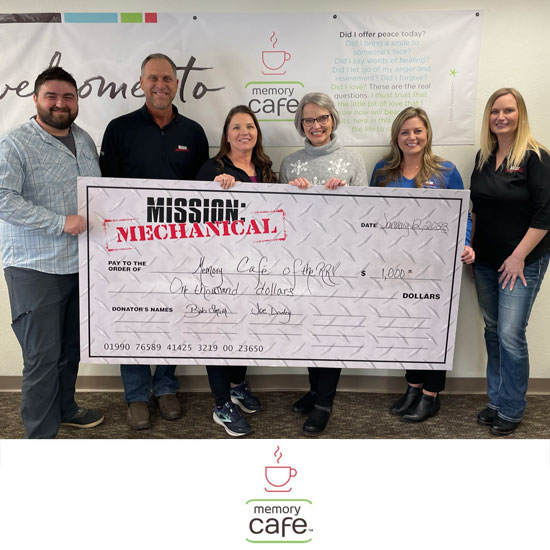 Memory Café of the Red River Valley
Memory Café is passionate about improving the quality of life for individuals living with memory loss and their loved ones while inspiring in them a sense of hope, joy and empowerment. They provide quality dementia education, support for patients and their loved ones, and meaningful community engagement/service opportunities. DONATE.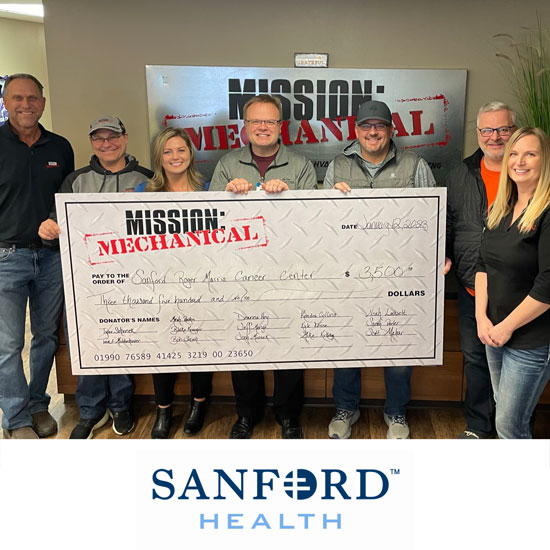 Roger Maris Cancer Center
At the Sanford Roger Maris Cancer Center, 100% of donations go toward enhancing the programs and service patients count on today while driving innovation and helping shape the future of cancer care. With your support, they can bring more healing, compassion and hope to patients, expand treatment options and fuel scientific breakthroughs. DONATE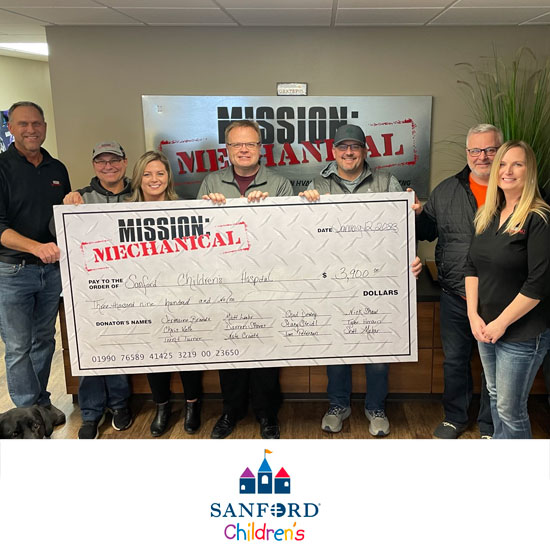 SANFORD CHILDREN'S HOSPITAL
At Sanford Children's Hospital in Fargo, healing comes with play, discovery and a team of trusted partners. Their kid-friendly rooms, equipment and technology make our facility a place where healing goes hand in hand with fun and play. But for their team, Sanford Children's Hospital is a place of care, research and discovery.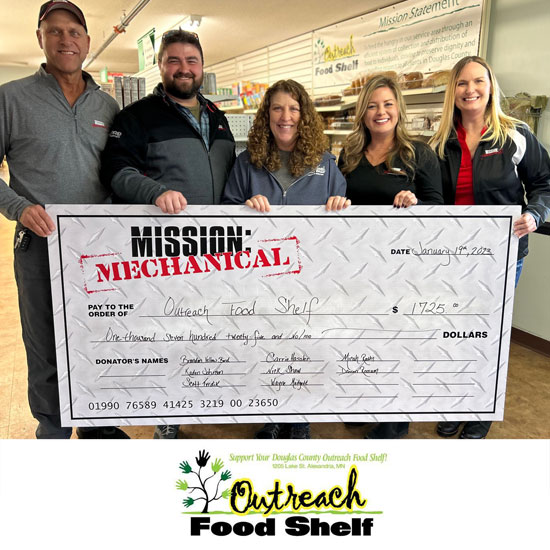 Outreach Food Shelf-Alexandria
The Food Shelf is proud to be 100% staffed by volunteers. Each day volunteers stock shelves, make appointments for clients, shop with clients, pick up and order food. Most volunteers pick a day of the week and work that day. That day's crew develops great friendships while helping others. The Food Shelf has over 50 volunteers.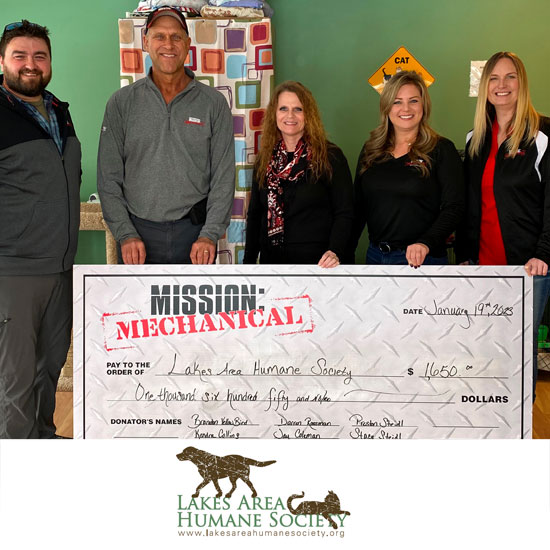 Lakes Area Humane Society – Alexandria
Donations and fundraising events provide over 68% of LAHS funding. Support from businesses and individuals are essential to fulfill their mission. Donations allow the LAHS to continue helping animals find their fur-ever homes faster.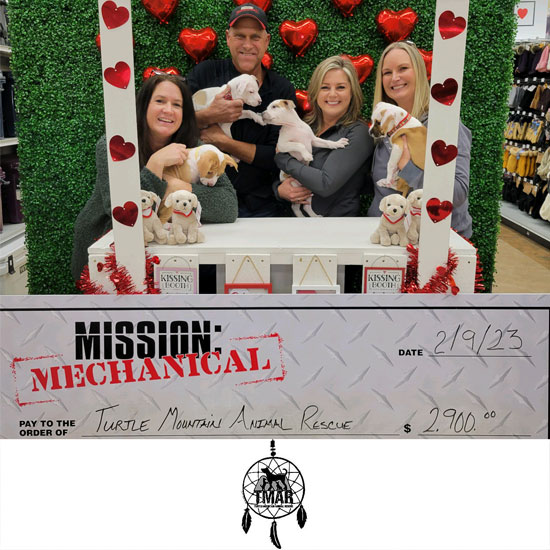 Turtle Mountain Animal Rescue
Every dollar donated to TMAR will go towards providing vaccinations, manage and flea and tick treatments, paying for vet bills, gas for transports, and their biggest goal, a shelter. With you help, they are able to ease the suffering of many animals.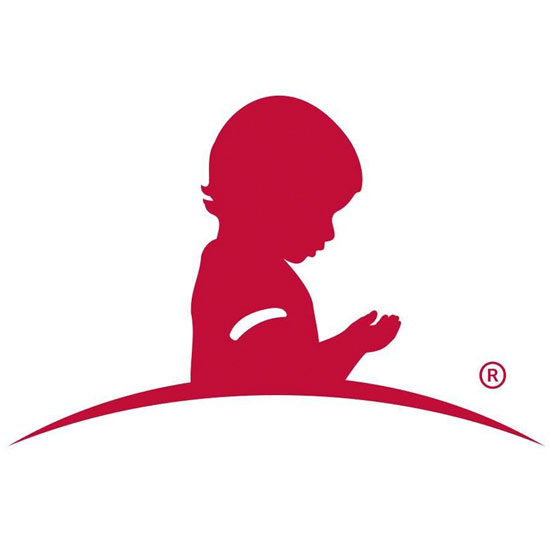 St. Jude Children's Research Hospital
St. Jude's Hospital is a nonprofit medical corporation which focuses on children's catastrophic diseases, particularly leukemia and other cancers for patients 21 and other, and for some conditions, up to age 25. Through donations they are able to provide care for no cost to the patient.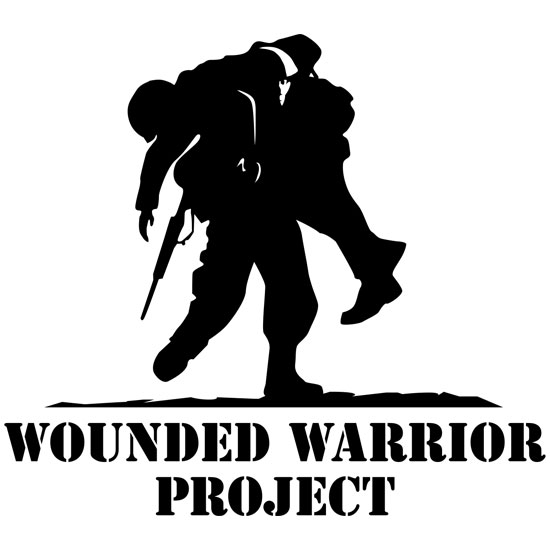 Wounded Warrior Project
Wounded Warrior Project (WWP) is an American charity and veterans service organization that offers a variety of programs, services and events for wounded veterans of the military actions following. WWP allocates 71 percent of its revenue to programs and services for wounded veterans.